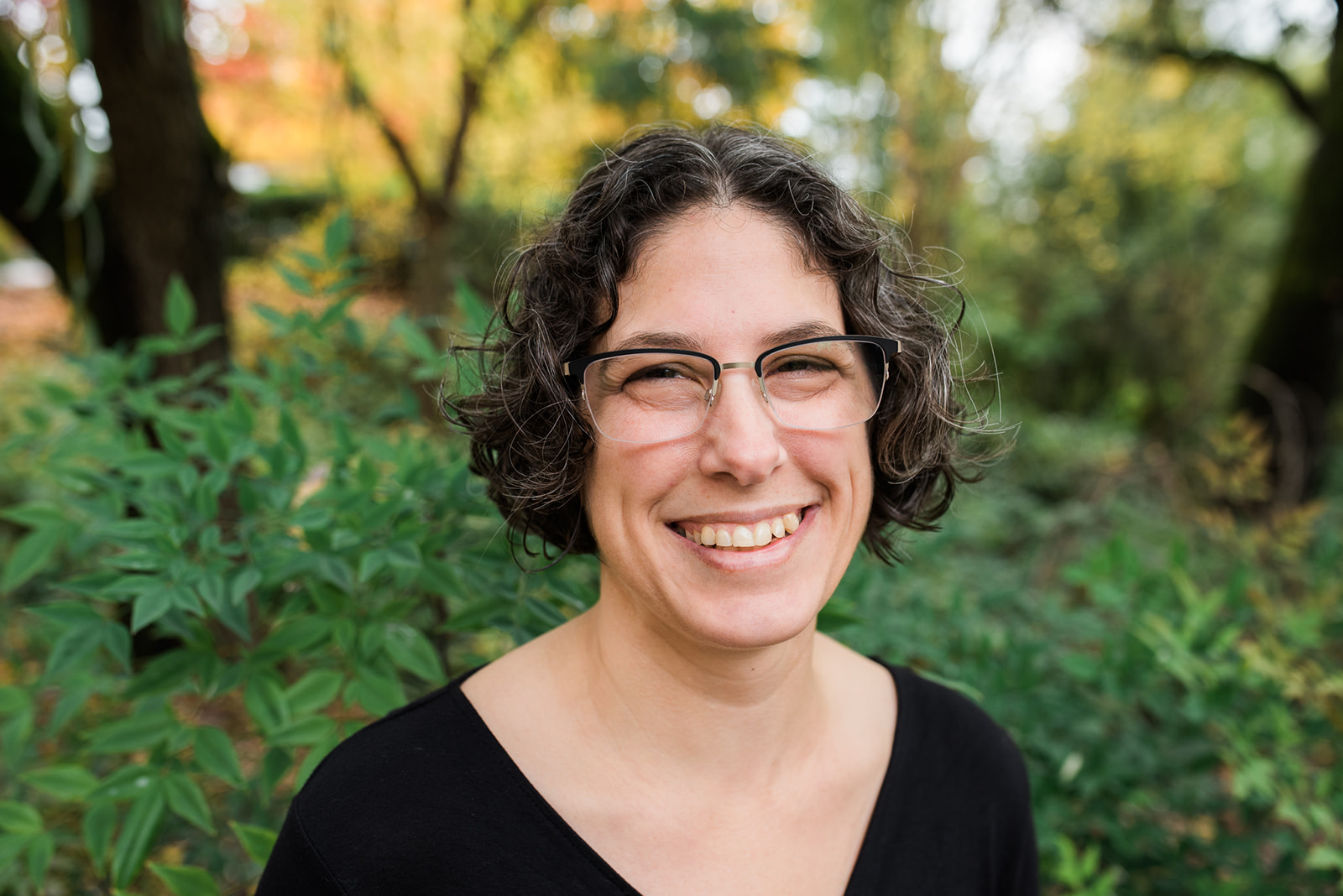 Prudence Leith
Birth Doula, Massage Therapist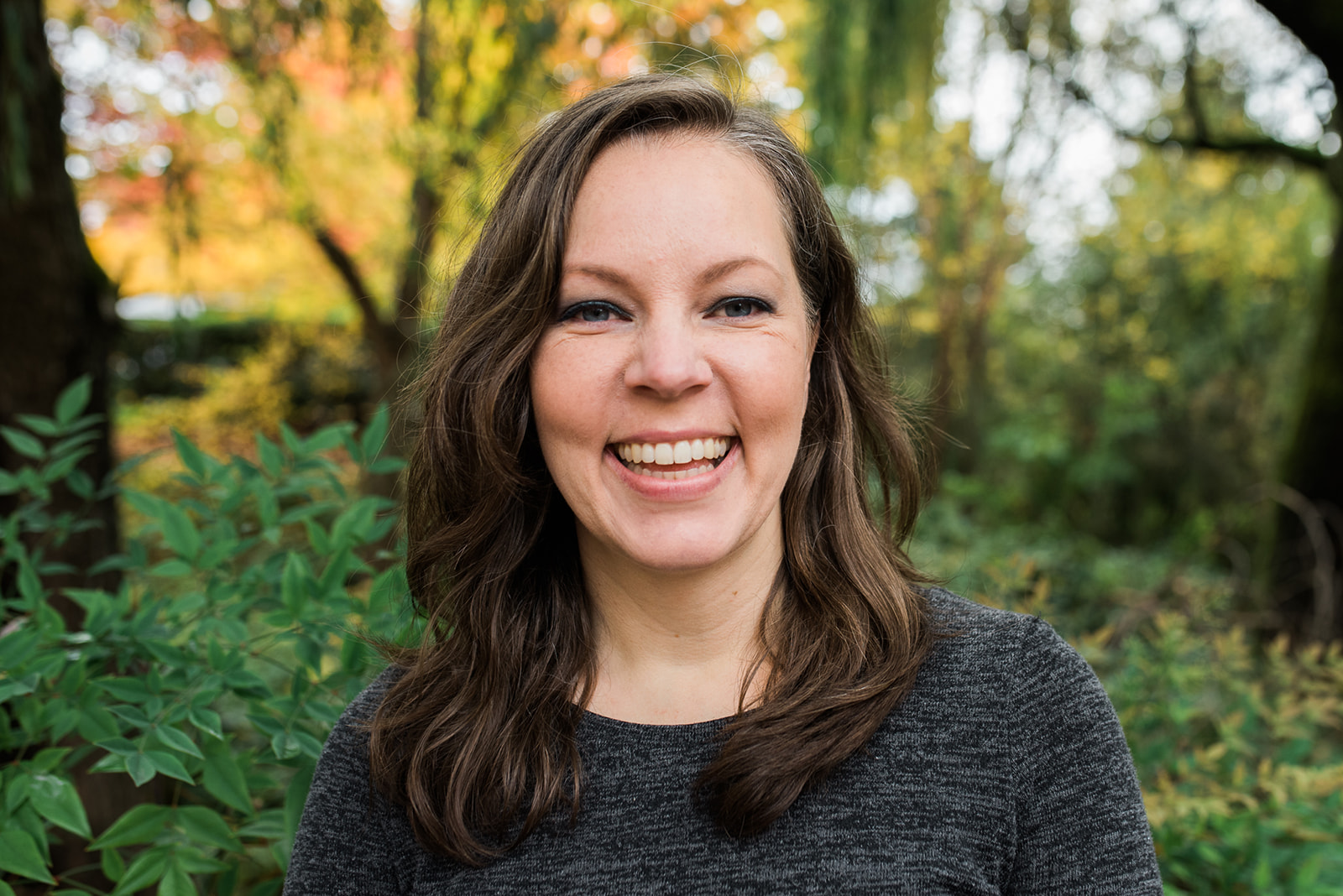 Scarlett Lynsky
Birth Doula, Certified Childbirth Educator
All birth doula services include:
Free Initial Consult
This consult takes about an hour and–since COVID–these take place by video conference.  This is a time to ask questions, chat and see whether you and this doula "click". You should feel a good connection to your doula as well as feeling confident in her knowledge and experience.
Prenatal Support and Meetings
We are available to answer questions and help find resources at any time throughout your pregnancy. We also would like to meet with you and your partner (if you are partnered) at least twice (often 3 times) prenatally, to get to know you and your hopes for the birth, provide resources and information about the birth process, and discuss and practice various comfort measures for use during labor.  We also help with birth plans/preferences if desired.
Support Throughout Labor and Birth
We typically go on-call starting at 38 weeks. If you are pregnant with twins or have other circumstances that indicate you may give birth early, we make adjustments for that. When labor begins, we will stay in communication with you and will join you whenever you are ready for extra support.  During the labor, we will support you physically and emotionally and will remain with you throughout the birth. We typically stay for 1-2 hours for continued care during placenta delivery and starting to breastfeed.
Postpartum Visit
After you have returned home, we will visit you and your new family.  During this time we can assist you with breastfeeding, answer questions about newborn care, and strategize about how to get enough sleep.  This is also a time to process the birth, answer any additional questions you may have, and help you identify additional community resources.
Back-up Doula
In addition to the primary doula with whom you will schedule your prenatal appointments,  every client has a back-up doula to ensure that your birth will be attended even in the event of unforeseen circumstances.  You are welcome to meet the back-up doula at one of your prenatal appointments. Both your primary doula and your back-up doula treat our on-call time seriously; we make sure everyone is informed and up to date about your preferences and stay in touch when labor begins.  We look forward to serving you as a team.
About our Fees
All of our birth doulas use a fee range of $1800-$2400, typically paid in 3 installments. The intent is to allow you to pay-from-the-heart at a level that feels fair, both to you and to your doula. We want you to feel that you got your money's worth for doula services, but we also want you to recognize how much of your doula's life she puts into your on-call time and your labor. We trust you to use the honor system and pay what you can within the fee range.
*Reduced fees can be considered on request. We have some scholarships set aside for those with true need.